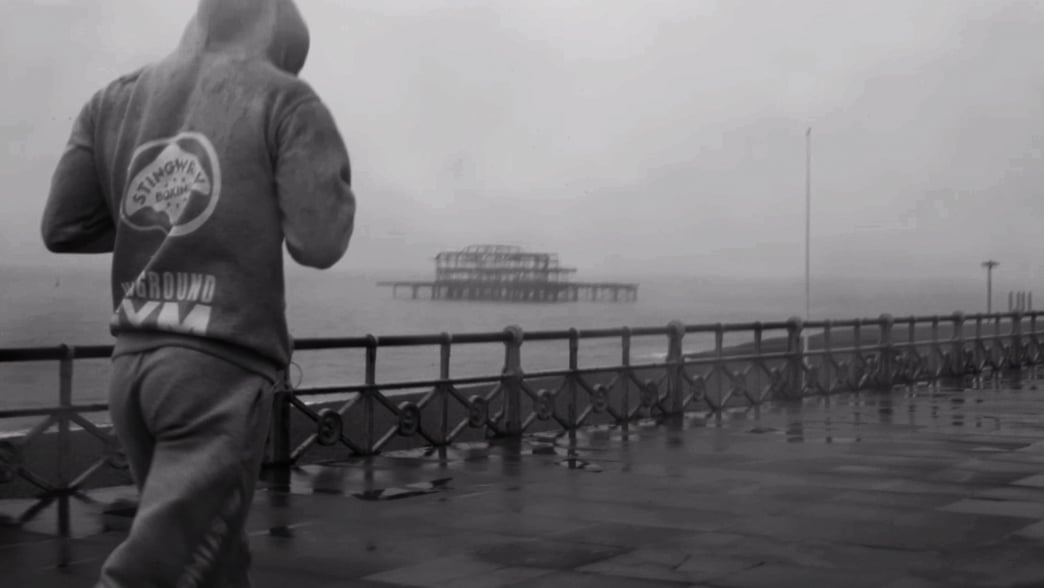 TUNNEL VISION
Giving a cinematic perspective, this film documents an Amateur boxer's journey to the ring.
Looking past the physical element of boxing that is very much at the forefront of its complexity, I portray boxing's often unseen and unheard psychological training and practice that is a major influence in someone's progression.
Having this as the skeleton of my film, harnessing a feeling of drama, atmosphere and tension that comes with such an event unfolding was my true intention for this short film.
"Fighting was nothing physical, it was all spiritual and he would say if you don't have the spiritual warrior in you then you'll never be a good fighter, I don't care how big and strong you are."
Mike Tyson speaking of his coach Cus D'Amato's belief.